We represent Fractal Traceability TM
The Fractal Traceability TM Company is a Not for Profit Company that serves as the custodian of the Fractal Traceability TM protocol. It is the global liaison mechanism for interested parties who want to engage in discussion of specific problem areas or challenges that may be resolved by employing the Fractal Traceability TM protocol..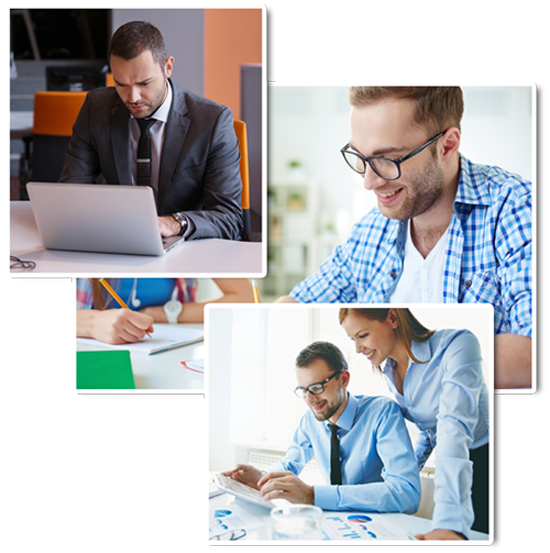 Unchartered territory
Implementation of the Fractal Traceability TM approach to date exposed new areas of unchartered territory in operations management and supply-chain management that are in need of investigation and analysis to better understand underlying drivers, and the business leverage it provides to participating organisations in supply-chains subjected to Fractal Traceability TM.
The unprecedented visibility that the protocol offers to participating organisations exposed a lack of supply chain management models that can capitalise on supply-chain visibility from primary production right through to retail and consumption.
Challenges of Real Time synchronisation
Operators, supervisors and managers are faced with a real time system that suddenly enforce a synchronisation of physical item handling events that stretches across different organisations. For example, the grading of a product item, done by a third party service provider, needs to happen first before the product item can be shown to customers or traders. A shipment cannot be received at destination before it has been dispatched at the supplier. These are simple rules, but when everybody is coordinated from the same database that operates across several supply-chains in a specific value-chain it requires a different level of discipline and commitment to process and procedure. This poses much higher demands from change management interventions than expected.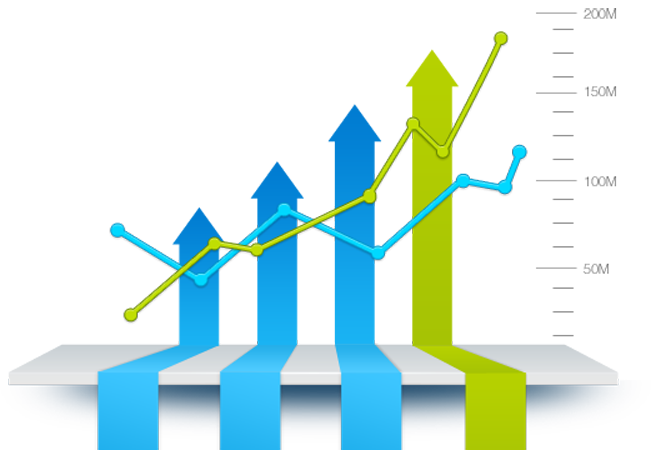 Coordinated Research
Above are but two examples of the behaviours observed from current implementations. Research institutions interested in engaging in formal research programmes based on the effects of implementing the Fractal Traceability TM protocol in a value-chain in real time can contact the Fractal Traceability TM Company through this website. The Fractal Traceability TM Company will coordinate research activities and act as a facilitator between researching institutions and organisations operating in the supply-chains under focus.
Certification:
The Fractal Traceability TM Company will issue Certificates of Compliance to systems that successfully employ the Fractal Traceability TM protocol. These certificates serve to approve the system as compliant in its use of the protocol on the basis of the minimum requirements for a forensically hard supply chain traceability audit trail, and in terms if contextual data that can be captured manually or in automated fashion.